This museum is free to all and has a large number of fantastic exhibits. In it visitors will learn about the exciting 1000 year history of the town. There are events for families and children, adult learning workshops and outreach meetings.
The town has a long history of wool production. You can learn all about it in the museum's Warp and Weft exhibit. Their Affordable Art will dazzle the young and old alike. They also have "Not a Pub Quiz" nights where prizes can be won.
This spectacular carved white horse dates back to the ninth century. It is linked to the story of King Arthur and is one of the greatest sights in all of Wiltshire. Visitors are better able to view the horse from 17 mile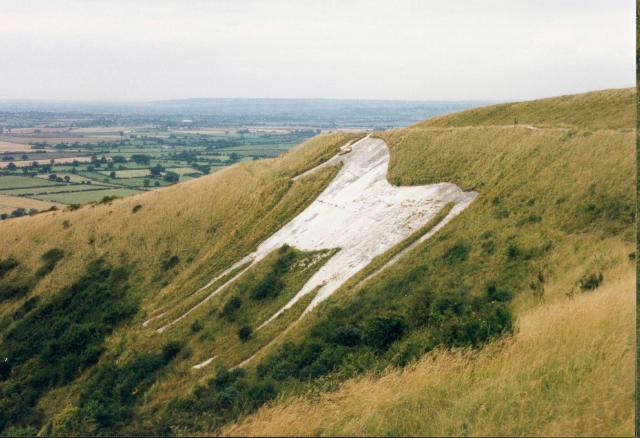 s away.
Trowbridge is the best town to see it from as it is the closest you can get to it before the view of the horse becomes obscured. This is also a perfect opportunity to take some pictures.
Trowbridge is a perfect place to go for a pint. In fact it's breweries have received international attention. This bar in particular is the jewel in the crown of Trowbridge's drinking establishments. The service is high quality and the staff are very friendly.
They serve delicious classic English fish and chips as well as filling breakfast meals. For a family eatery or night out drinking you need look no further.
This beautiful English country house is free to members of the National Trust. The 15th century building has its own arts and crafts garden that will delight those who visit. There are guided tours for those who want to explore its many elegant rooms. This is a must see gem that you won't want to miss.